Specializing in:
"It's More Than Just an Adjustment"
Dr. Carolyn Gochee
"The doctor of the future will give no medicine but will interest his patients in the care of the human frame, in diet and in the cause and prevention of disease." – Thomas Edison
Functional medicine is a practice of looking closer at a patient's lab reports to find patterns in dysfunction.  Many patients might not be exhibiting pathological lab findings for their symptoms (i.e., Hypothyroidism). Still, a functional medicine doctor will be able to detect lab ranges that most likely correlate with a patient's symptoms before the disease is diagnosed. Dr. Carolyn Gochee has a personal experience with Lyme disease and Functional Medicine.
Chiropractic is Greek for done by hand.  A Doctor of Chiropractic is very skilled at palpating (feeling) and adjusting subluxations (misalignments) in a joint in a patient's body.  Doctor of Chiropractic can adjust bones in the head (cranial adjustment) all the way down the body to the feet (extremity adjustment) and everything in between.  The doctor may choose to use an instrument or their hands.  Adjustments can vary in force from less than 6 oz of pressure to a very quick and specific high-velocity low amplitude adjustment.  Doctors of Chiropractic are skilled in delivering the best adjustment for their patients with the minimal amount of discomfort.  Dr. Carolyn Gochee custom tailors her treatments to fit the patient.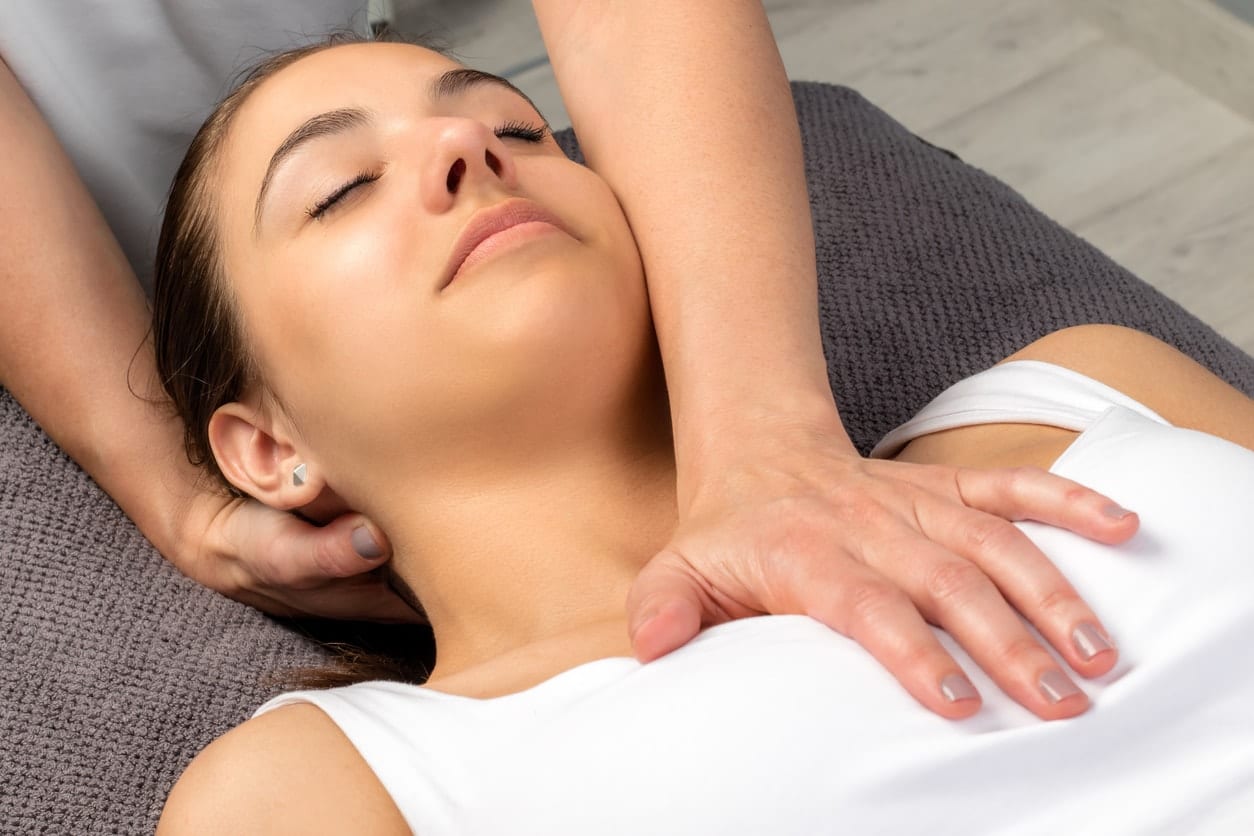 Get in Touch
Located inside of Wellington  Wellness Clinic
2530 N. 8th St #206 Grand Junction, CO 81501
970-549-4241
Open Hours
Mon – Thu — 9:00am – 5:00pm
Friday — 9:00am – noon
Saturday — By appointment 
Dr. Carolyn Gochee is ranked one of the Top Chiropractors in Grand Junction.
"We are committed to improving your quality of life by removing your structural, chemical, and emotional subluxation in order to restore balance to you and your life"