Wellington Wellness Clinic Services
New Services at Wellington Wellness Clinic with Rachel Giller
Wellness through IonCleanse at home. Rent an IonCleanse machine for the Whole Family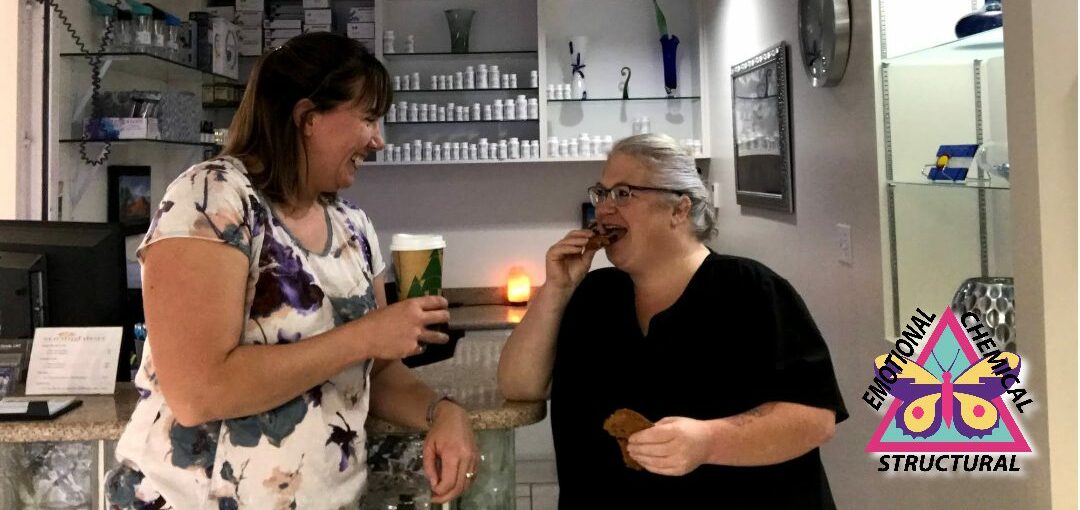 Many of you have met the Medical Assistant, Rachel Giller this past year. Rachel started with this office after her internship in 2020. Some of you have had her take your blood pressure, schedule appointments or just a friendly chat. Did you know that Rachel was a cosmetologist for almost 20 years before she went back to school to become a medical assistant? Rachel is offering some of those services to clients here in the office. If you would like to have a pedicure, facial, backal, or eyebrow waxing; just give the office a call or book online. Rachel is certified in Reflexology. You can book that with her instead of or with your pedicure if you would like.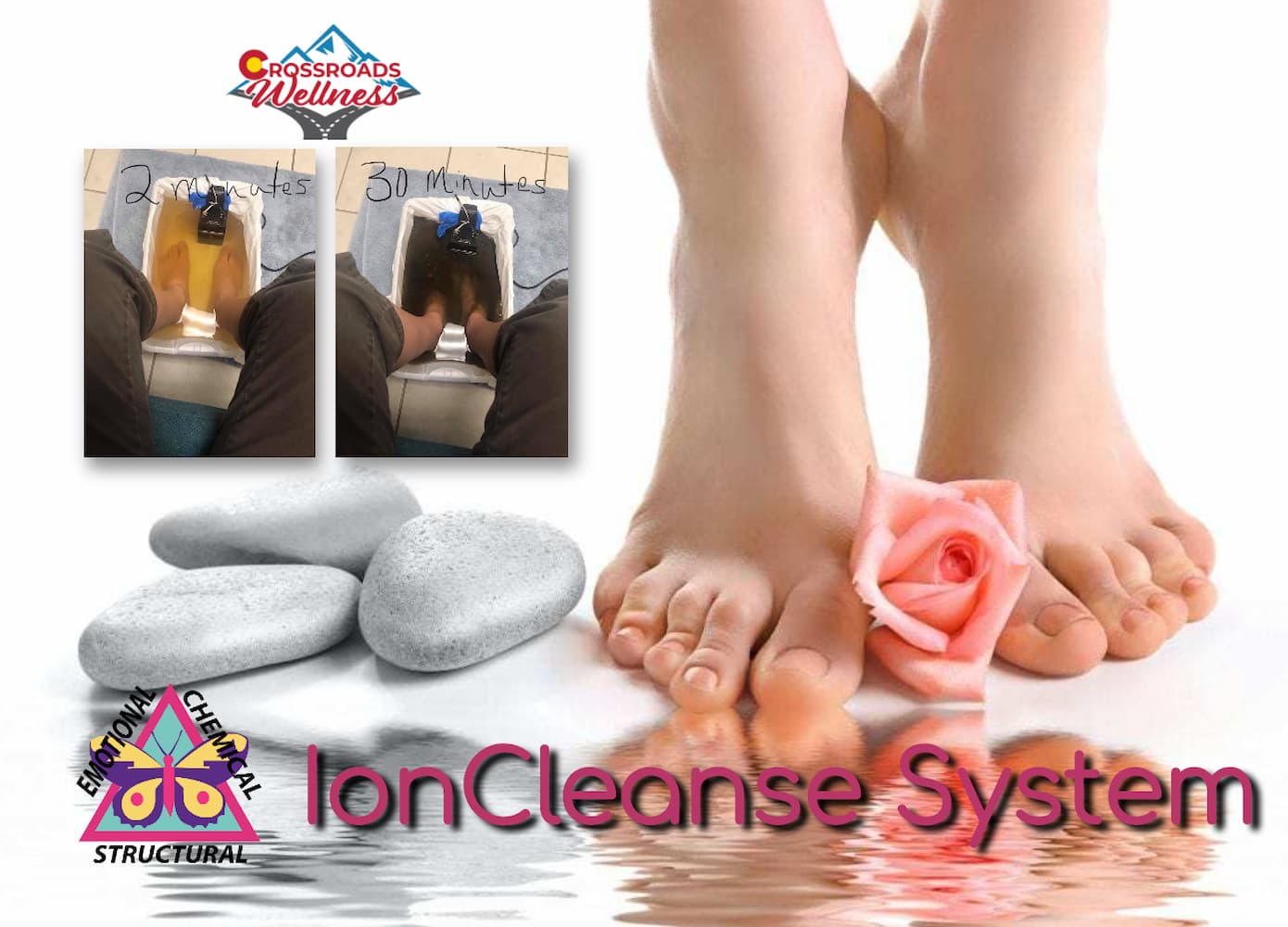 IonCleanse Rental Program
Many people who have tried it have LOVED her treatments. I now have a Solo IonCleanse unit from A Major Difference that patients can rent for 3 nights. It is just like the one that I have in the office but is the at-home version. The price for the rental is $200 for 3 nights. Please contact the office for more details.