Chiropractic Care refers to the health treatment performed by a highly trained healthcare professional who focuses on treating the spine by using their hands to examine and treat health conditions, focusing on musculoskeletal problems (spine, muscles, joints, and nervous system).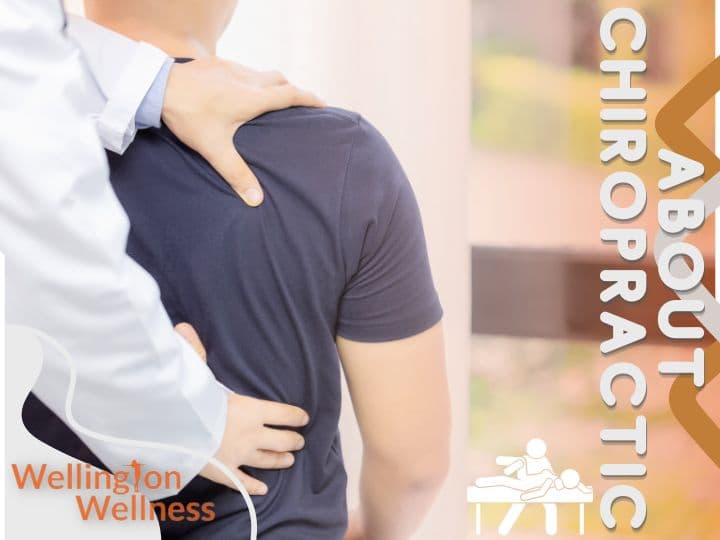 Chiropractors are highly trained experts.
Chiropractors can evaluate, diagnose, recommend and deliver a treatment plan that manages issues within these systems according to your preferences. Chiropractors use their expertise and training to analyze issues that affect your body's movement using their hands and other diagnostic methods. A chiropractor's area of expertise also integrates radiology, pain management, prescribed exercise, and rehabilitation, among others.
Some chiropractors, such as Dr. Carolyn Gochee, also pursue additional academic and practical education to specialize in other areas. These areas of specialization include Logan Basic Technique, Sacro Occipital Technique (SOT)®/Craniopathy, pediatric, rehabilitation, spinal stenosis, sports sciences, Applied Kinesiology, and Neuro Emotional Component.
The nervous system regulates every other system in your body, and your spinal column surrounds and protects it. When your spine becomes irritated, it can have serious effects on your nervous system, causing everything from headaches to severe joint pain. The main goal of Chiropractic care is to provide a patient-centered, non-invasive, and hands-on treatment to help realign your spine and reduce pain and discomfort by using pressure to manipulate joints in your body.
Disorders, such as back pain, neck pain, shoulder pain, elbow pain, and pain from osteoarthritis, if untreated or mismanaged, can have significant effects on the musculoskeletal system and raise other health problems, affecting your ability to get through the day, preventing you from doing your favorite activities, and negatively affecting your quality of life.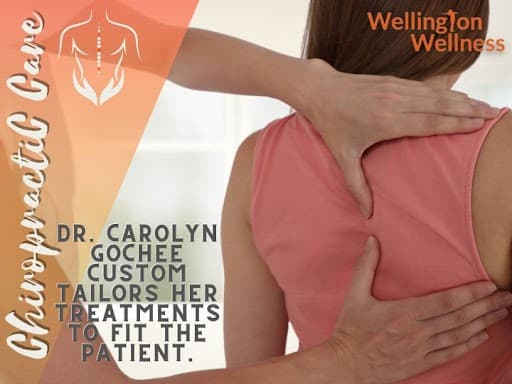 I have been getting regular chiropractic for about 15 years and Dr. Gochee has been the first chiropractor to make a significant improvement in my chronic back pain! I appreciate her thorough adjustments and am so glad to have found her! I highly recommend Dr. Gochee to everyone!

Heather Bennigsdorf
How can Chiropractic Care help you improve your life quality?
In your first visit to the Chiropractor's office, you will be asked about your medical history and the Chiropractor will perform a physical exam to make a diagnosis and recommend the best treatment options for you. Your chiropractor will treat your musculoskeletal problems without medication or surgery and help prevent them from returning, using primarily their hands.
Neck and back pain are among the most common reasons why people visit a chiropractor's office, but are certainly not the only reasons. For people who sit for many hours a day or have poor posture, chiropractic care will help ease neck pain by realigning the spine and easing tension in the neck muscles. Chiropractic Spinal Manipulation can alleviate back pain and decrease the need to take pain medication in cases of chronic pain. People with pain in the legs can feel great discomfort; symptoms like numbness, weakness, tingling, buttock pain and leg pain can, in more severe cases, even affect their mobility. Chiropractic Care can determine the root cause and help relieve the pain.
Chiropractic Care can also alleviate the pain caused by osteoarthritis, performing adjustments in structures in our bodies that surround our joints and correcting faulty movement patterns, relieving a great deal of stress, pain, and discomfort associated with osteoarthritis.
According to the American College of Physicians, Low back pain is one of the most common reasons for physician visits in the United States. Most Americans have experienced low back pain, and approximately one-quarter of U.S. adults reported having low back pain lasting at least one day in the past three months, and recommend doctors encourage patients to opt for noninvasive treatments such as Spinal Manipulation to treat low back pain.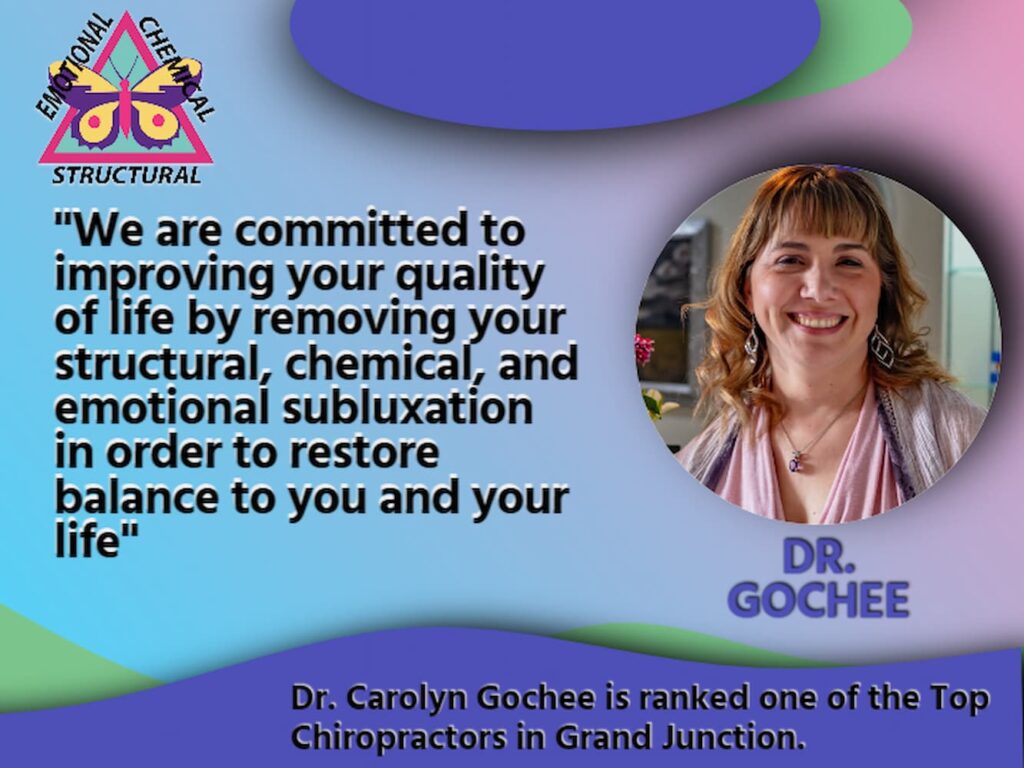 Chiropractic treatments
Also commonly known as "chiropractic adjustment", is a procedure in which abnormally moving vertebrae are manually moved. Spinal manipulation involves applying controlled force to joints that have become restricted in their movement due to tissue injury to restore joint mobility. In addition to alleviating pain and muscle tightness, manipulation or adjustment of the affected joint and tissue allows tissues to heal.
Therapeutic strengthening exercises
As a result of these exercises, pain can be decreased, deterioration of muscles can be prevented, joint health can be promoted, strength, stability, and range of motion can be increased, as well as protection against new injuries can be provided. You will be instructed by your chiropractor on how to perform the exercises and supervised until you are able to do them independently.
It has been found that nutritional imbalances and poor diet contribute significantly to several serious illnesses, including diabetes, heart disease, and cancer. In addition to their chiropractic training, chiropractors also provide nutritional counseling. By designing a nutrition program specifically for your needs, your chiropractor can help you maintain good health and minimize the risk of developing these serious health problems.
The chiropractic adjustment may be an effective treatment for various types of neck and back pains, according to research. By visiting a chiropractor, you may also be able to avoid more invasive treatments like surgery and pain relievers.
To reduce pain and assist your body in healing, chiropractors use hands-on adjustments. They address many spine-related issues.