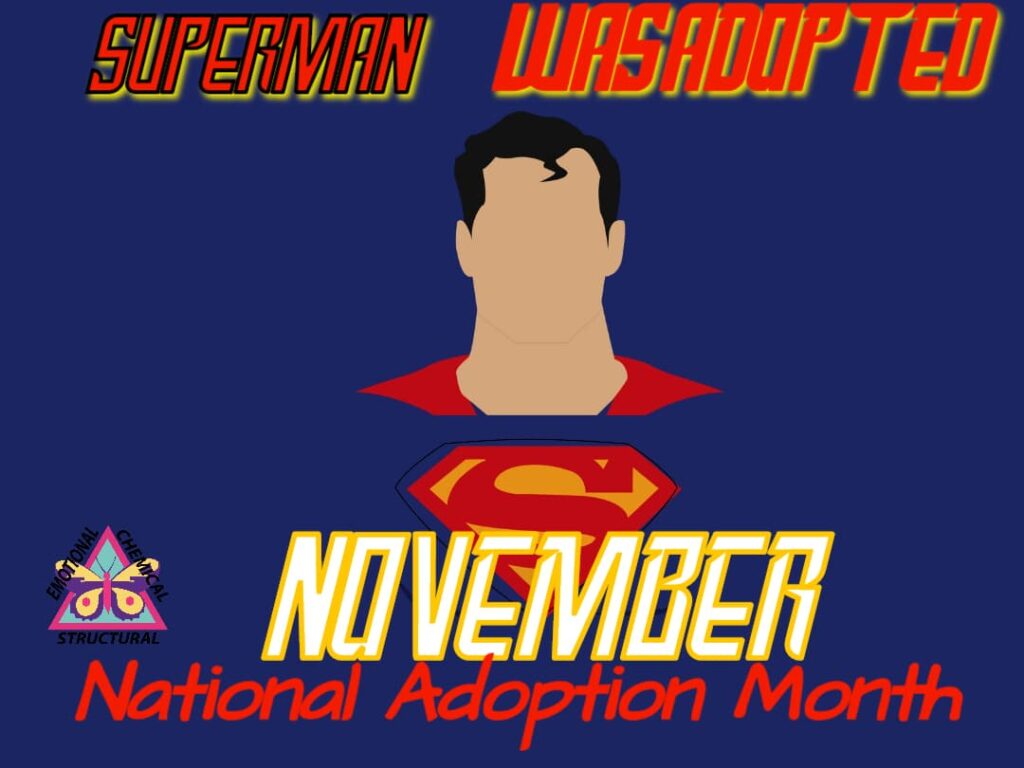 National Adoption Awareness Month

When a couple chooses to adopt, it's not an easy choice. When a pregnant mom chooses to place her child up for adoption, it's not an easy choice. Both sides of the adoption coin come with grief, pain, and often divine guidance.
November is National Adoption Awareness Month, a topic very near and dear to me. When I was 19, I found myself pregnant and in a very unhealthy relationship, which ended when we discovered I was pregnant. I was in my second year of undergrad and was set on becoming a Doctor of Chiropractic. I didn't know what to do. I did not want to get an abortion, but I knew I wasn't ready to be a mom. With encouragement from my parents, I met with an adoption counselor, who explained the process. I still wasn't ready to commit. I already had plans to work away from home that summer, and when I found out I was pregnant in May, I chose to keep those plans. I didn't make any decision about my baby until I returned.
When I arrived back home, five months pregnant, I was ready to make the right decision for my baby: Adoption. I met with the adoption counselor and started the process of looking at profiles to find the right parents for my baby.
Just because it was the right decision didn't make it easy. I weighed the possibility of dropping out of college, putting my child into full-time daycare, and working full-time to care for us. But I wanted more—I wanted my baby to have a stay-at-home mom, not to be raised by a stranger at childcare. I knew I couldn't be that mom, so I began to search for a couple who could provide that for my baby. I looked at many different adoption profiles, watched their homemade VHS recordings, and finally chose to meet the couple I hoped would make the best family for my unborn child.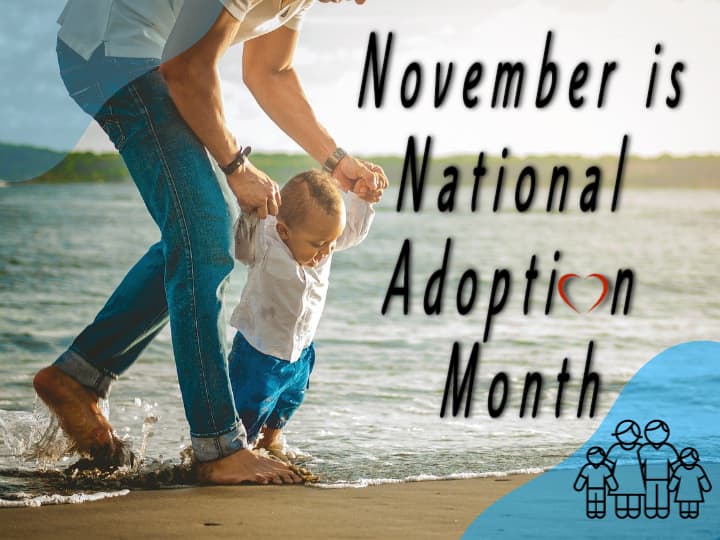 My adoption counselor told me this would be the most important interview I would ever do, so I treated it as such. On a notepad, I wrote a list of questions that were important to me and took them with me. Our first meeting was informal and relaxed—until I pulled out my list of questions. They blanched. But question by question they passed—no, they met and exceeded my expectations—and I chose them as the adoptive parents to my unborn baby.
Following that first meeting, we talked on the phone often and became friends. When it came time for the birth, I had the adoption counselor call the couple. They came to visit the same day our daughter was born.
I spent two days in the hospital with my daughter, which was unheard of 23 years ago. I was able to love on her, take pictures with her, and let her go.
I insisted that her parents take her home after I was released from the hospital. In the state where she was born, she was technically supposed to go to foster care for an additional 24 hours, which allows birth parents 72 hours to decide if it's the right decision for them. But I knew 24 more hours would not change my mind, and I didn't want this baby girl to be in limbo for 24 hours. Bonding needed to happen. She needed to go home with her parents.
The third day after her birth, I surrendered my rights to my daughter.
Her parents kept in touch for the first few years with pictures, videos, and two friendly meetings, but life happened, and I stopped getting updates.
When I placed my child, it was considered an open adoption, but today's fully open adoption was not yet an option. I have not reconnected with my daughter and she has not reached out to me, either. It is something that paperwork wise would be easy, but emotionally, difficult. I know someday I will.
My hope and prayers for my daughter are that she has a happy and fulfilled life. I know it started off that way.
Adoption was not an easy choice for me. There was no easy choice. But in the end, despite the difficulties, I know I made the right decision.